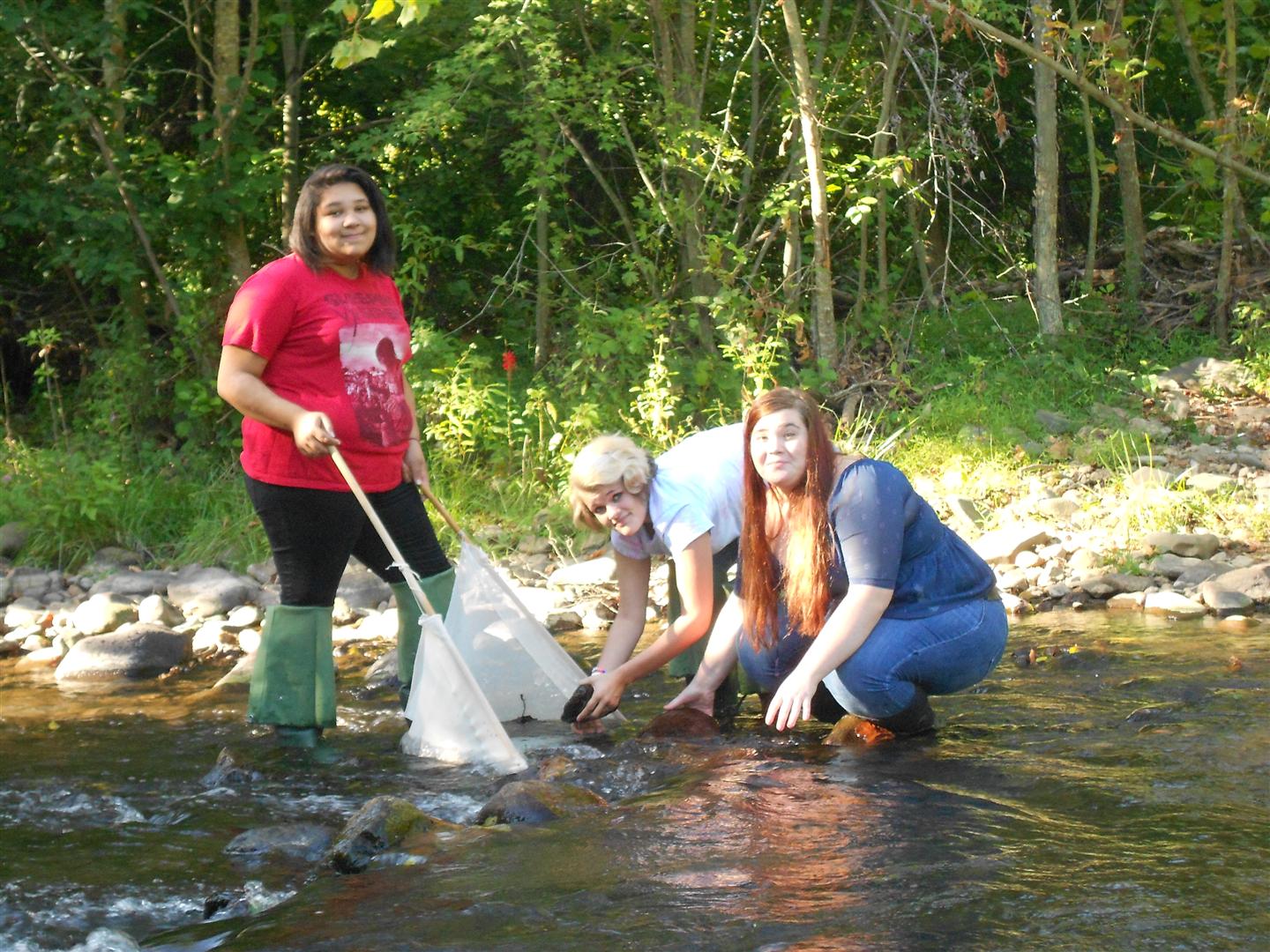 Mission Statement
The mission of our instructional team is to invigorate the curriculum with rigorous content, differentiated resources, and strategies for success in order to instill a sense of "Can Do" in all stakeholders.
Please click on the following links to access areas of interest:
School Report Cards: Click on the link for the report card you wish to see.
**** NOTE: The Virginia Department of Education will be transitioning to the School Quality Profile (SQP) rather than the previous school report card format. The previous versions of the school report cards will not be available after March 31st, 2017. The SQP is a dashboard that will be updated annually to reflect the most current data reported from the schools.
To view these new School Quality Profiles, click the following links:
To learn more about the School Quality Profiles, please click here:
Curriculum Information: Complete information regarding the instructional program.
The following information can be found by clicking the "Forms" link to the left of this page:
Pacing Guides for all grade-level subjects

Family Life Curriculum

RCHS Program of Studies
Gifted Program: Rappahannock's Local Plan for the Education of the Gifted can be found here along with other resources.
Gifted Newsletters-- Archives of 2015-2016 GT Newsletters. With the transition to a division newsletter, important GT information will be reported through a section of the division newsletter. Thank you for the suggestions on the satisfaction surveys!
*** Special Announcement: Mountain Vista Governor's School (MVGS) 3 year program application is now available. Do you have questions? Please click on the "Frequently Asked Questions" link to the left of this page to get answers to the most common questions we receive about this. The FAQ page shows a short answer to the question, but you can see the detailed answer if you click the question itself.
Click "MVGS Application" to apply! If you would like to download and send teachers electronic versions of the recommendation forms, click the following:
Science Teacher Recommendation Form
Math Teacher Recommendation Form
English/Social Studies Recommendation Form
GT Parent Newsletters-- Click here to access 2015-2016 GT Parent Newsletters to see the wonderful things our students are accomplishing. Beginning in 2016-2017, GT information is included in the division newsletters found on the Superintendent's tab.
Career and Technical Education: Rappahannock County High School offers a variety of career pathways for students to earn workforce skills and certifications in multiple career fields.
Introducing the Valley Health and Public School Consortium Summer Health Sciences Academy!
Rising 10th and 11th graders will be able to embark on a week-long summer exploration of the health sciences through hands-on learning experiences with real health professionals. They will also be able to earn college credit! Please see your guidance counselors for more information, or to apply, click Apply Now!